ORIGINAL CHECK - CERTIFICATIONS - ANALYSIS
ONLINE CHECK #: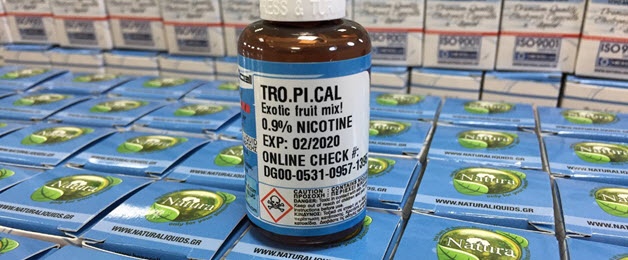 Very few manufacturers worldwide know & understand EVERYTHING about the e-liquid they produce.
We are proud to be one of those who do. Here at HEXOcell™, we pave the way to perfection. Let us show you EVERYTHING, about the bottle you hold in your hands right now.